Create Your Own Logo: Pros and Cons
Reading Time:
4
minutes


"Design is the silent ambassador of your brand," Paul Rand, American art director, and graphic designer.  So why not try creating your logo yourself
You have to understand that your logo is an integral part of your business and not just the whole focus. But if you want your brand to stand out, you need a solid logo to help in that aspect.
With a logo's importance in mind, there are two ways you can create your logo: one, you hire a designer to help you, or two, do it yourself.
Hiring a graphic designer assures expertise, but when creating your logo yourself, your ideas are freshly laid out on the software when designing your logo yourself.
Logo Making Software, Anyone?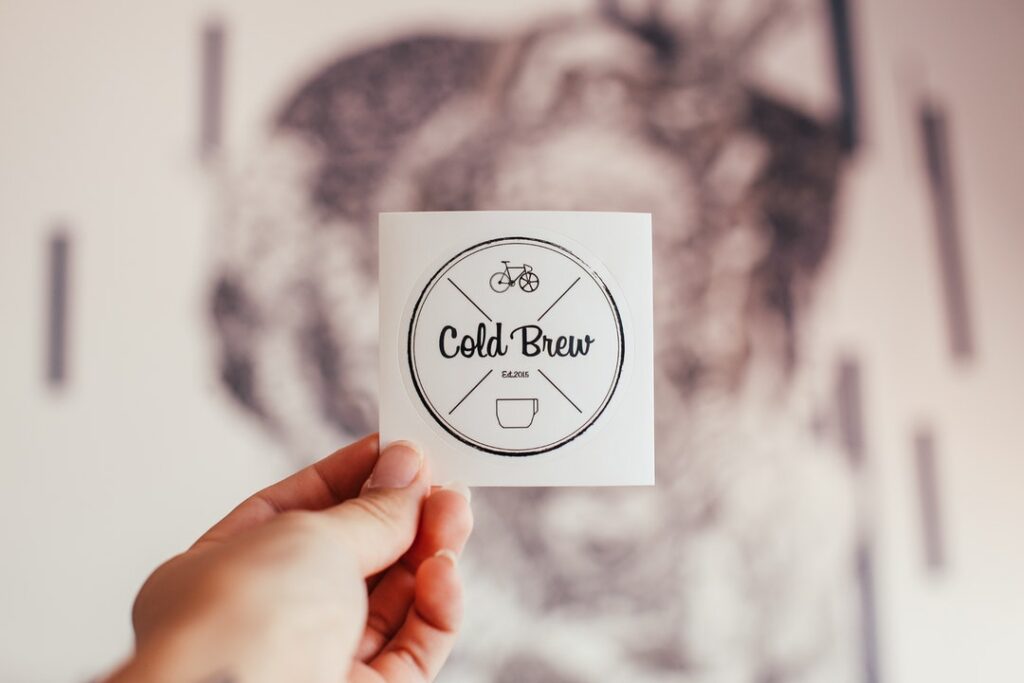 Isn't it satisfying when you know you did something yourself? Well, creating your logo yourself will give you that kind of gratification.
And logo-making software can help you make that happen as well. Whether online or offline, you can create the logo you want when you want.
Examples of online and offline logo-making software include:
Offline: Adobe Illustrator
Online: BrandCrowd, Tailor Brands, Canva, etc.
Pick either of them, and you can start making your logo yourself. Let's get to know the advantages and disadvantages of creating a logo.
The Pros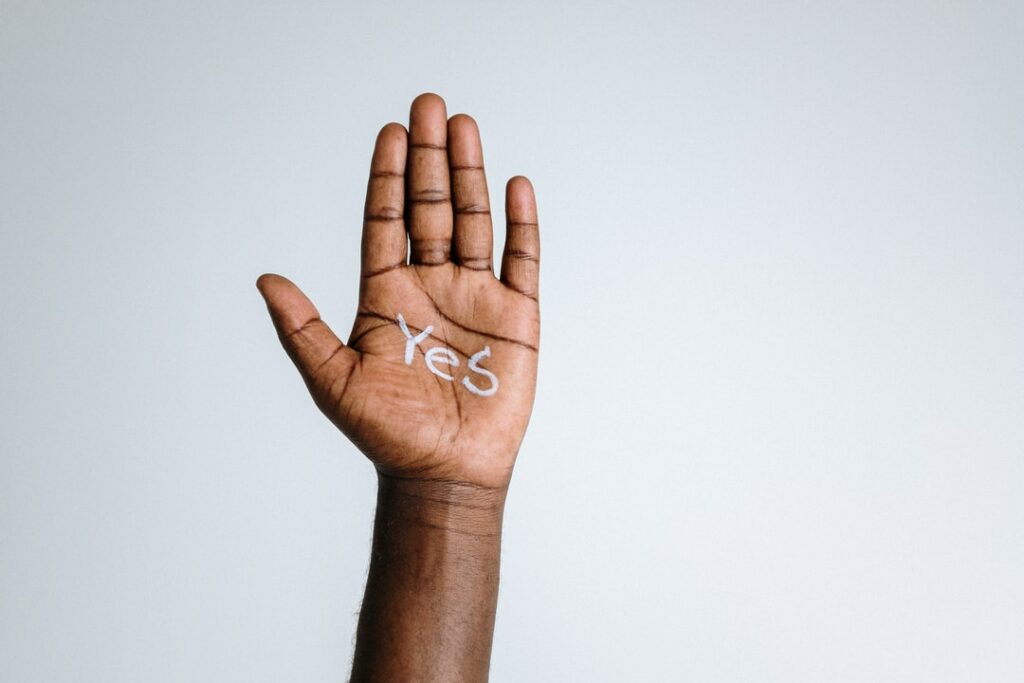 We've already established that emotionally-it's satisfying to have created a logo yourself. However, there are more advantages. Allow us to enlighten you as you make choices for your branding.
Pocket Friendly
Compared to the fees needed for a high-resolution file from a graphic designer, logo makers help you keep the money for other aspects of the business.
You wouldn't spend anything higher than $100, but that depends if the logo maker sells their services in packages. But either way, you could be paying $5 or $25 for high-resolution graphics for your branding endeavors.
Need-Centered Customization
When creating a logo solely for your business, it's sometimes hard to think about how to go about your editing endeavor. Thankful, logo makers have five aspects they tell you to edit:
Background: Emphasis on the hue behind your logo.
Layout: Emphasis on the position of overall elements.
Logo: Emphasis on the color used for your logo.
Typography: Emphasis on the font, curvature, outline, and shadow of your text.
Shape/s: Emphasis on the elements you want to your base logo.
All these make the primary needs of what makes a logo. It's simple and helps actualize your foreseen logo.
Ease of Usage
Most logo-making software is user-friendly. However, some depend on skills like Adobe Illustrator. Aside from that, incorporated into the software are the five aspects that make up a logo. This feature makes it easier to navigate. This means you need not have a background in editing logos.
You just click and drag and type a bit since you need text for your logo if you have a slogan and choose a combination mark as your final pick.
Edit All You Want
When hiring a graphic designer, you have to pay for every edit you want on your logo. But with a logo maker, you could revise it all you want and still pay the fixed-rate price.
Not Much Expertise Required
The last pointer for the pros list discusses that you just need your idea and which logo template you fancy. Some of us don't create graphics for a living. Thus a logo maker helps in this aspect.
Just because you don't know how to edit doesn't mean you can't since there is software to aid you in that endeavor.
The Cons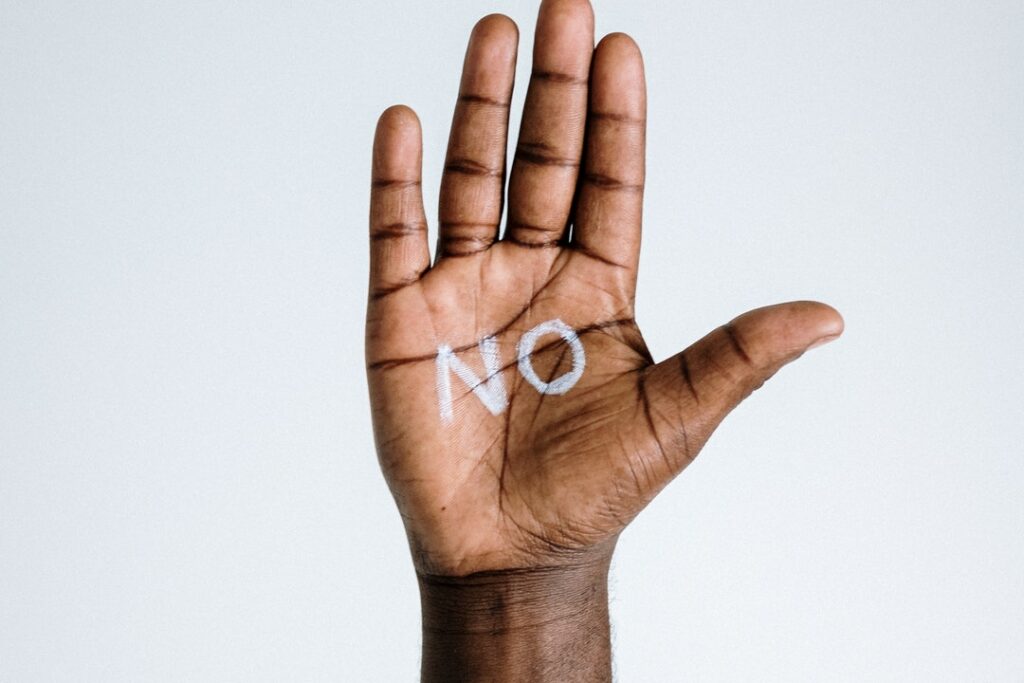 In this section, we'll be discussing the disadvantages you could face when you use a logo maker. They don't often happen through. This section is for precaution. Let's dive into the possibilities.
Possible Copyright Case
This first one is grave since you could get into a lawsuit, especially if the logos look incredibly similar and are from the same niche. But that's if the logo you got is interchangeable with another business's logo.
Originality Flies Out the Window
Since you are dealing with an online logo maker, you could either be working with an AI or a database of templates. An AI could give you generic answers, or a database's design suggestions could look similar. Thus, your originality goes out the window, but this is rarely the case.
Ready to Start Your Logo Making Experience?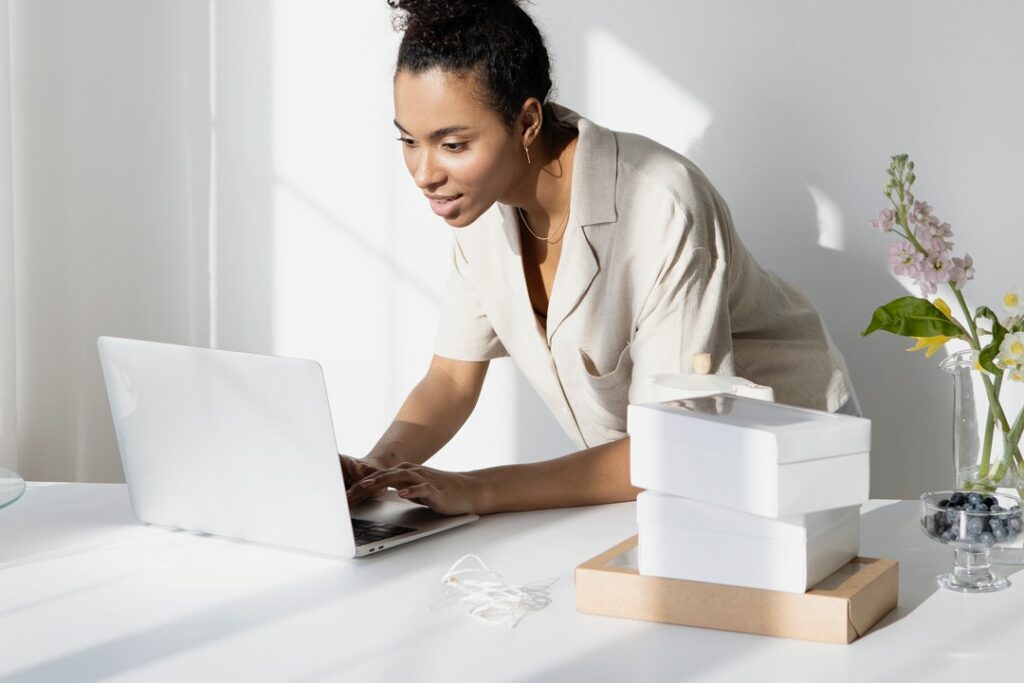 And there you have it—the pros and cons of creating a logo for yourself. You're ready to venture into uncharted waters regarding logo design.
But no worries, we'll back you up the whole way. Here at BrandCrowd, we have 75,000+ logo templates you can pick. Aside from that, we provide you with editing advice through our blogs and YouTube channel.
Have fun creating your logo, reader! May your logo truly embody your brand.
Read More on Design Here: